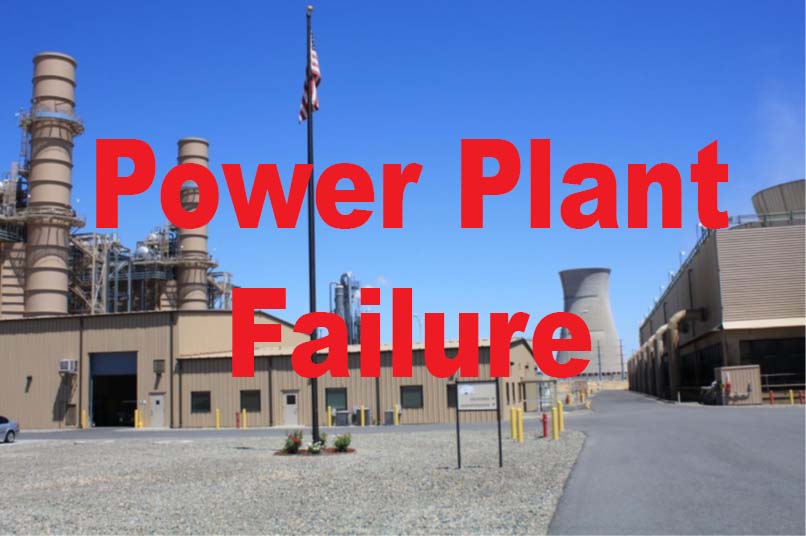 The SMUD board responded to the unplanned outage of SMUD's largest power plant by approving a $309 million budget increase to cover the cost of purchasing replacement power at its October meeting, sparking criticism from SMUD Board candidate Derek Cressman.
"The SMUD Board should have moved toward cheaper, distributed power sources such as rooftop solar and fuels cells long ago rather than relying on aging fossil fuel plants that are expensive to maintain and undependable," Cressman said. "Now, we're paying the price for over-reliance on a centralized and polluting grid."
Former SMUD Board member Ed Smeloff and former SMUD staffer Rick Codina expressed concern about repairing the Cosumnes plant, which is scheduled to be either shut down or retooled to burn hydrogen by 2030. "It occurs to us that this problem is similar to the one SMUD faced with Rancho Seco. Throwing good money after bad for an asset that has a short life span. This is a situation where the Board members need to ask the right questions and just not go along with management's theory of the case that fixing Cosumnes is the only solution," they wrote in public comments to the board.
The steam turbine of the Cosumnes Plant cracked in March of 2022, forcing SMUD's most productive power source to close for unplanned maintenance during Sacramento's hottest summer on record. The plant is not expected to be fully operational until March of 2023, but SMUD got it partially operational in time for the September heat wave and corresponding power emergency.
Since March, SMUD has been forced to purchase significant amounts of electricity at high prices from the private market in order to avoid blackouts. To cover those expenses and compensate for the reduced efficiency of operating a crippled plant along with rising natural gas expenses, the SMUD board voted 7-0 to increase SMUD's power purchase and fuel budget from $441 million to $750 million at its October 20th meeting. The voted passed on the consent calendar without any debate or discussion.
"SMUD Board members need to explain this massive cost overrun to the rate payers and be accountable for their past mistakes that left us vulnerable to this plant failure," Cressman added. In recent years, SMUD has taken steps to discourage rooftop solar generation from its customers, which exacerbated the energy shortage caused by the Cosumnes Power Plant failure.