Derek Cressman knows the importance of keeping the lights on. He is committed to maintaining reliability and affordability while eliminating polluting emissions. With three decades of experience in nonprofit management, public policy, and as a business owner, Derek will bring fresh ideas and ratepayer accountability to the Sacramento Municipal Utility Board.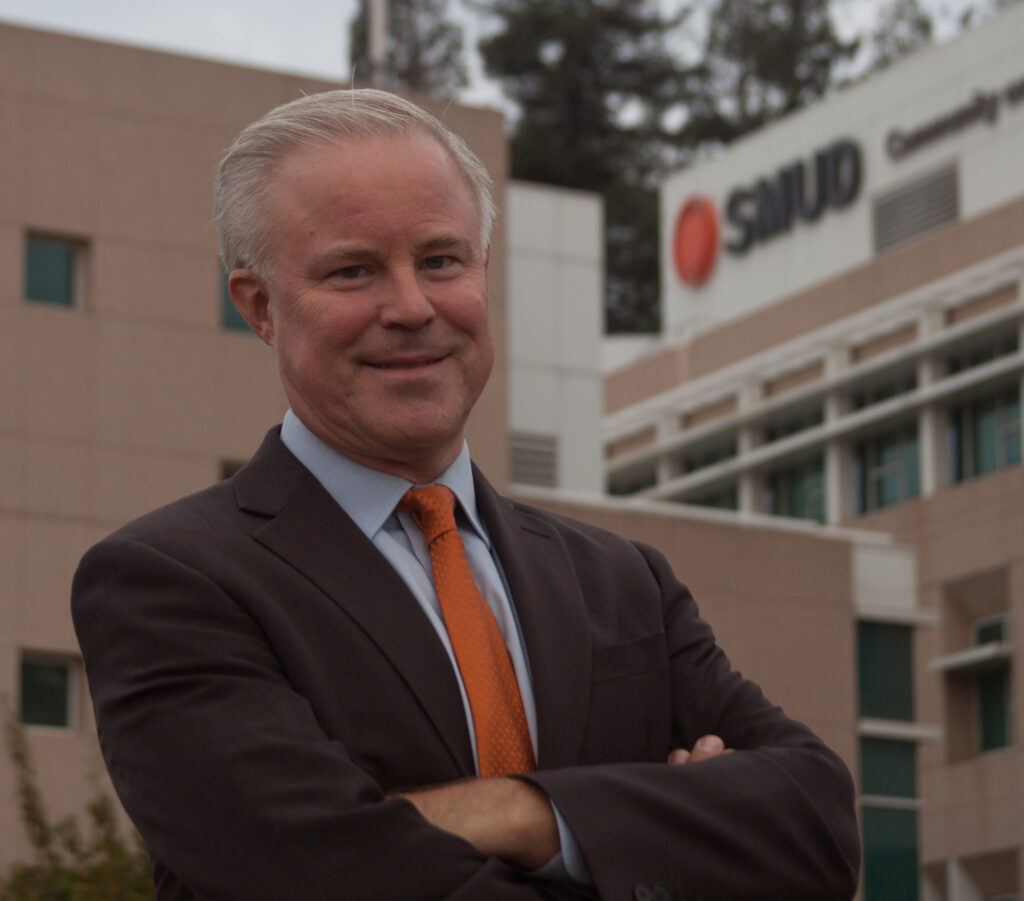 The SMUD Board recently approved a $309 million budget increase because its largest gas-fired power plant has been down for unplanned maintenance since March. Derek Cressman will move us toward a distributed energy grid that is more reliable and efficient than the centralized monopoly power model currently used by SMUD. He'll question SMUD's excessive costs, such as the $700,000 salary it pays the general manager and the $83 million SMUD just spent to remodel its headquarters building.
Derek has founded and run a number of other businesses, including a long-distance and wireless telephone company. He's worked as an energy analyst with the Solar Rights Alliance and currently serves on the board of a local center to assist hearing-impaired children and on the board of a sustainable groundwater management agency.
Derek looks forward to bringing his business and nonprofit experience to SMUD to reduce summertime peak rates, lower overhead expenses and trim monthly fees. In addition, Derek will work to improve network reliability through expanded use of microgrids that incorporate rooftop solar, local storage, and fuel cell technologies. Derek and his wife have lived in Sacramento for 22 years. They have two children and a yellow lab mix rescue dog.