Derek is supported by neighborhood leaders across SMUD Ward 4. You can add your name as a neighborhood endorser here.
Clean Energy Leaders
David Freeman, son of former SMUD General Manager David Freeman and Colorado Electric Transmission Authority board member.
Bill McKibben, founder of Third Act, co-founder of 350.org and renowned clean energy author.
The Sierra Club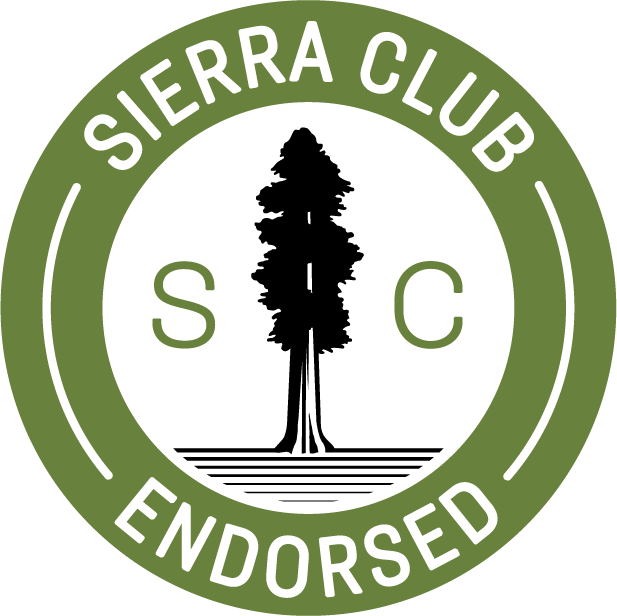 Community Leaders
Barbara Falcon
Barbara Leary
Tiffany Simpson
Martha Turner
Elk Grove Neighborhood Endorsers
Arcadian Village
Vincent Ellis
Jomon Jose
Bell South
Aurelia Calagui
Neil George
Glenn Sarmiento
Bilby Meadows
Robert Ballerini
Camden Passage
Arleen Kapphaler
Stephen & Kathy Raymond
Capital Reserve
Danny Ha
KongKham Kindavong
Elk Crest/Park View Pl
Debra J. Sago-Casteneda
Paul Fraga
Elk Grove Commons
Tamara Meyers
Craig Stone
Elliot Ranch
Henry Lee
Khoa Tran
Franklin Meadows
Manny Carrillo
Larry Price
Hampton Village
Dora Yerxa
Harris Ranch
Roy Cuadras
Judith Jacques
Heritage Oaks
Jacob Saldate
Cheryl Ray
Jacinto Village
Navi Mishra
Laguna Creek West
Rondi Crowley
Kellie and Larry Larsen
Stephen Larsen
Laguna Creek South Village
Russell Likes
Laguna Oaks
Beth Cooper
Marcus Dixon
Jose Gomez
Laguna Park
Dan Jacboson
Laguna Ridge
Earl Terry
Ron Zoesch
Laguna West
Scott Green
Tracey Edwards
Laguna Woods
Chyrel Flaherty
Christine and Mac Costi
Machado Dairy
Francisco Soewardie
Madiera East
Pardip Bola
Robert Edwards
Perdido Oaks
Ralph Carlisle
Kathy Xiong
Preserve at Laguna Ridge
Sunny Kaler
Prince Nze
Greg Olson
Quail Ridge
Michelle and Devon McKinney
Seasons
Philip Zhen
Senterra at Laguna Creek
Doug Baker
Sheldon Highlands
Amir Nadeem
Evelyn Ruppert
Stonelake
Peter Bonn
Lawrence Brown
Pat Dolby
Marty Martin
Southmeadows
George Ball
Pamela Harris
Steve D. Pendley
Sterling Meadows
Maurice Mateo
Frank Shi
Bhupinder Singh
Via Verde
Kray Lambert
Rick Ward
Dennis Zanardi
Sacramento Neighborhood Endorsers
Crocker Village
Melanie and Richard Jordana
Matt Nobriga
Curtis Park
Melinda Adam
Michael Hamilton
Jim Knox
Greenhaven
Oscar J. Briones
Dennis Lai
Paul Milkey
Antonia Taylor
Land Park
Nicole Mullikin
Deniz Tuncer
Little Pocket
Susan Muñoz
North Laguna Creek
Tracy Cribbs
Aubrey ThomasPocket
Deborah Miyai
Betsy Patterson
South Land Park
Meg Burnett
Elyse Metune
Larry Turner
Jenny Woods
South Land Park Hills/
Z'Berg Park
Terry Bauman
Erik M. Jones
Spencer Wong
Upper Land Park
Steven Blackledge
Dawn Deason
Frances B. Quinzon